See why wordless videos are so impactful.
Learn what we've been hearing as teachers, students, and parents engage with Learning Journeys.
Oh, and have you watched our documentary yet?
Sue Totaro, District Curriculum Supervisor
"The beauty of this global learning curriculum is that this work can be fully integrated into the existing curriculum.
It's not an additional "thing" to teach. It is how we build the capacity of all of our learners to engage with and impact the world through existing curriculum."
"Better World Ed is breaking new ground in teaching students essential 21st century skills while also developing their capacity for empathy, all while practicing literacy and numeracy in an important way."
In this 1 minute video, I explain why SEL cannot be taught as an "add-on," but rather must be integrated into literacy and numeracy lessons. @betterworldedu provides great soundless videos that engage kids in moments from other cultures, while providing a springboard to skills. pic.twitter.com/qCSMMw1NWt

— Tony Wagner (@DrTonyWagner) May 27, 2018
5th Grade Students, Washington, USA
"I like these empathy lessons because it teaches us all these big subjects in one video. Like writing, math, reading, and kindness. And we get to explore around the world without leaving our classroom."
Hear more powerful, important stories from students.
Julian Cortes, 5th Grade Educator
"These global learning stories have impacted my students in a very important and positive way. All students feel successful while doing the lessons and I've noticed all students are willing to share their thoughts and ideas.
One specific example is one of my more challenging students who is now one of the kindest and most caring people I know. He has shared with me how good he feels after doing the lessons and how he feels inspired to do good in the world!"
See the short or long version of Julian's important lesson.
Jaime Chapple, 3rd Grade Educator
"One of the things that I appreciate the most about Better World Ed stories is that I can use the materials as a supplement to the curriculum that I am already required to teach.
The Better World Ed stories offer so many different stories of people's lives throughout the world that easily relate to the skills that I'm teaching in the classroom.
For example, if I'm teaching my 3rd graders the steps when solving for area and perimeter, the concept can seem abstract and difficult to grasp. I know that I can make the concept more relatable by tying in a wordless video and human story about farmers in South America tending to their crops."
Kelly Abens, 6th Grade Educator
These wordless videos contain the power within them to change the perspective of our students and teachers alike.
In 6th grade especially, we read about many different cultures. Students come to us with preconceived notions of these cultures and it can be difficult for them to imagine something different when we are just using discussion and readings as a platform. The wordless videos show people in their everyday lives. Having no words or voice over on the videos allows students to practice skills such as reading body language and facial expressions, and recognizing emotions. 
The bonus (and the selling point) are the lessons that are aligned to standards that come with each video! Teachers are beyond busy, so to have a lesson completely ready to go is an amazing resource. The videos can be used and integrated into any subject, and that's the best part.
Research has proven that Social Emotional Learning is important and only successful when it is integrated into learning. This is why I pushed so hard in my district for this resource. I don't want Social Emotional Learning to feel like "one more thing" to my fellow teachers. With this resource, it's not. Better World Ed is THE thing!
One of my favorite resources has been picture books while working as a speech-language pathologist in public schools. As we've moved to a virtual world over the past several months, I was surprised to find another tool that quickly became another favorite: Better World Ed's series of wordless videos.
I judge a tool's impact by how students sustain engagement, make connections with their own lived experiences, offer spontaneous comments, and ask curious questions. When using Better World Ed lessons I have seen all these things consistently.
Our student body is culturally, ability, and socioeconomically diverse. I like that these lessons are mirrors for some and windows for others — not just all windows or mirrors. A natural outcome of many sessions is that the roles are reversed and the student becomes the teacher.
I'm excited to continue to use this resource and am grateful that the All Access membership provides a library full of new people to meet, places to go, and stories to hear. For my students and for myself.
You have no idea how excited I am about finding this program! I haven't ordered yet, because I'm waiting for the OK from my principal to get the All Access stories. If I don't hear from him today, I'll order it anyway. LOL!
I am very fortunate to have a great principal who listens to our ideas and pretty much lets me decide what's best for my classes, so I'm sure it will be fine. In fact, I'll get the subscription and just turn in the receipt to the office. That's how confident I am that he will love this program!!
There is always excitement on both the part of the teacher and the student when a Better World Ed wordless video and story is happening in the classroom.
Beyond being able to really see what students understand about particular math concepts, teachers have reported they have learned important things about the lives of their students that other learning activities have not brought out.
This leads to a deeper connection between the teacher and the students paving the way for a classroom where students are more apt to be engaged and willing to share their thinking.
Watch important stories from classrooms & communities
Education For A Better World
Starter
Access 20 Written Stories and 20 Lesson Plans that pair with 8 of our Global Wordless Videos!
Bookmark stories & create your own playlists!
per educator per year
(per month, billed annually)

$

20.00 per member

/ year
# Users
more users, lower cost
Standard
Access 50 carefully chosen Written Stories and 50 Lesson Plans that pair with many of our unique Global Wordless Videos!
Bookmark stories & create your own playlists!
Priority Support!
per educator per year
(per month, billed annually)

$

30.00 per member

/ year
# Users
more users, lower cost
All Access
Access ALL 50+ Wordless Videos, 150+ Written Stories, and 150+ Lesson Plans from 14 countries!
Access ALL upcoming and future learning journeys and units!
Access unique lesson plans designed to adapt across ALL of our stories!
Broadest & deepest content diversity!
Best search & browse experience!
Bookmark stories & create custom playlists!
Premium Support!
per educator per year
(per month, billed annually)

$

40.00 per member

/ year
# Users
more users, lower cost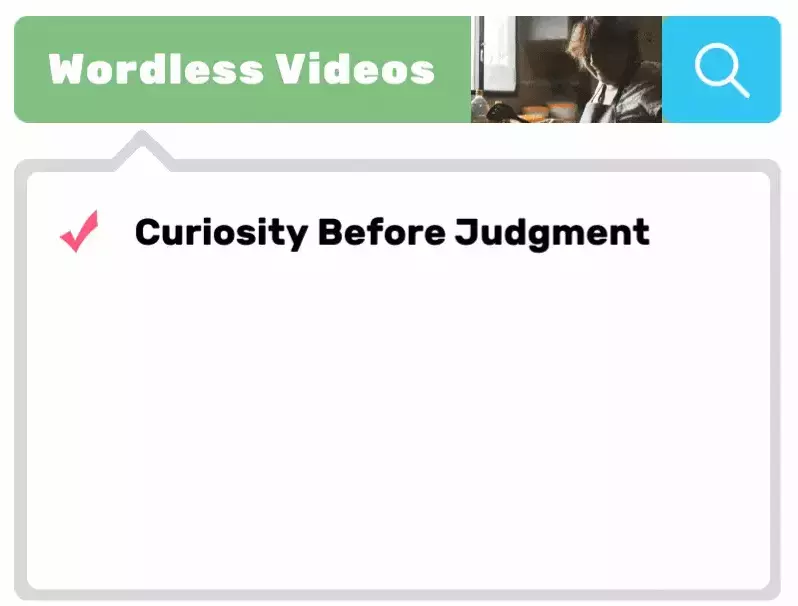 We are lifelong learners, educators & storytellers weaving together authentic education for a better world.
Why? Without curiosity before judgment, our ability to see one another as unique, whole, beautiful humans starts to tangle.
This leads to knots within and between us.
Knots that lead us to treat other humans and our planet in a way that is not kind and compassionate.
Better World Ed's real life human stories help us untangle these knots and reweave community.
Stories to bring humanity into education for a better world.
We believe deeply that every single challenge we face is indeed addressable.
If and when we reweave.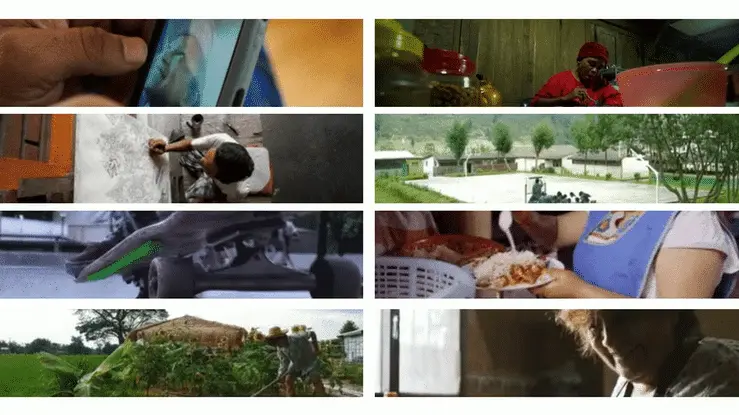 LEARN MORE ABOUT BETTER WORLD EDUCATION
Each story we create weaves math, literacy, empathy, wonder, global awareness, and cultural understanding together through:
WORDLESS VIDEOS about unique humans all over the world. Teach and learn curiosity before judgment at every age.
Lifelong wonder. Deep belonging.
HUMAN STORIES & QUESTIONS from our new friends in the wordless videos. Weave empathy, math, literacy & belonging.
Meaningful understanding. Language inclusive.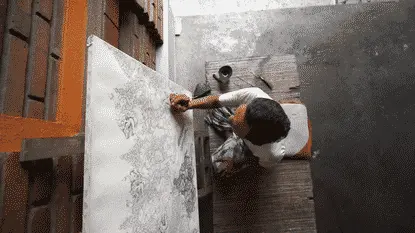 INTEGRATED LESSON PLANS weave the videos & stories with relevant academics. Activities, art, movement, play & more.
Compassion conversations. Creative collaboration.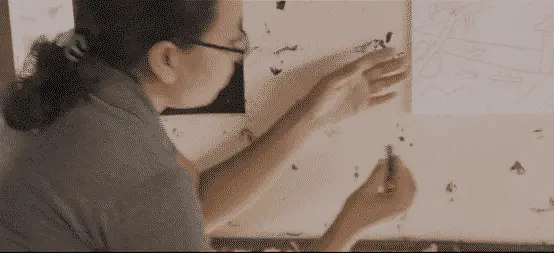 Real life human stories to help us grow our awareness, curiosity, empathy, and compassion.
Creativity, critical thinking, collaboration, and connection.
For LIFE. Early Childhood, K-12 & Adults.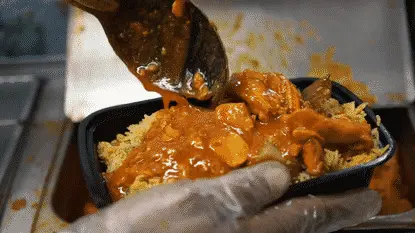 EDUCATION FOR A BETTER WORLD
To seek diverse perspectives. Challenge assumptions. Confront bias. Suspend judgment. Celebrate questions.
To embrace our emotions wholly.
To revel in our complex, beautiful differences.
To see one another. To understand each other.
To bring humanity into the classroom. Into our homeschooling.
To bring humanity into education.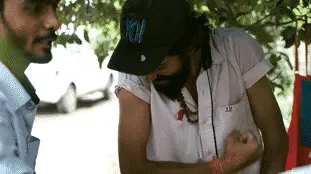 Global and inner immersion to love learning about self, others, and our world.
To learn to love self, others, and our world.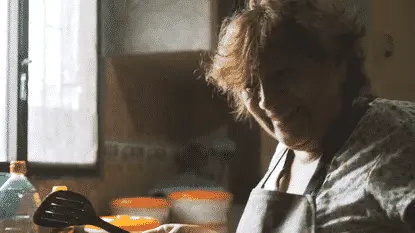 HUMANIZING LEARNING CONTENT FOR YOU(TH)
Education for our shared humanity.
For our heart, mind, body, and soul.
For healing, unity, and living with ubuntu.
Purpose. Meaning. Dignity. Belonging.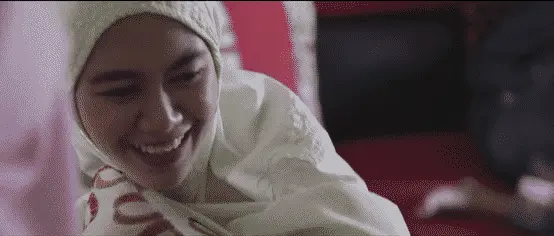 Global stories to become mindful humans untangling the knots within and between us. To reweave the fabric of community.
Education for a better world — to reweave humanity into education.
To Be WE.