Social Impact Storytelling That Inspires Wonder Beyond Words
Authentic. Adaptive. Amazing. Wonder Beyond Words.
Bring real life into your social impact storytelling.
Better World Ed creates authentic human stories. Wordless videos.
No text captions, no narrator.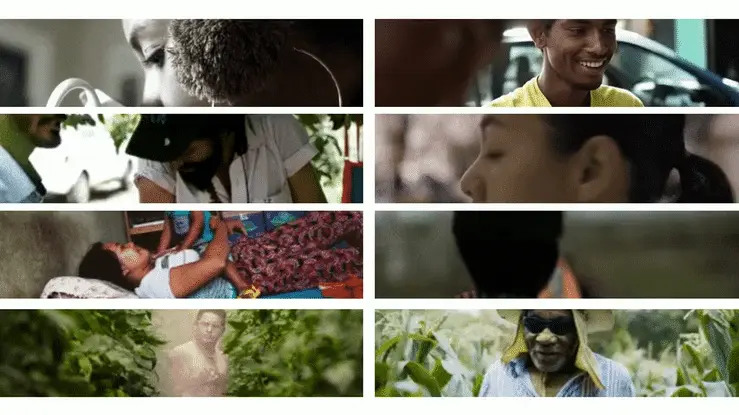 Engage audiences of every age, everywhere.
Help viewers immerse "heart first" and truly empathize with your mission in a human way.
Fuel curiosity that suspends judgment. Inspire wonder beyond words.
Let's open hearts and minds together.
Meet Taniya, an inspiring student who discovers the power of clear vision for her learning and life. In this partnership, VisionSpring screened students from Taniya's class and provided free eye glasses to those who were found to need them. Now these students can See to Learn.
Where Better World Ed fits in: powerful social impact storytelling with a globally adaptive approach.
Hear Jordan Kassalow, Founder of VisionSpring, share the power of Better World Ed's approach
See Jordan Kassalow, Skoll Fellow and Founder of VisionSpring, share his perspective on collaborating with Better World Ed to create this powerful social impact storytelling experience. VisionSpring is an organization on a mission to bring the wonder of clear vision to everybody.
Better World Ed helped VisionSpring bring its storytelling new life through a real life, humanizing wordless video that pairs with powerful written stories and lesson plans.
Hear how our wordless videos teach empathy and wonder beyond words
See and hear the impact of wordless videos. Authentic human stories bring life into social impact storytelling.
Let's humanize social impact storytelling together
Let's bring our shared humanity into social impact storytelling.
Let's bring real life into how you share your mission with the world.
Storytelling that opens hearts and minds
Let's bring empathy encouraging videos and stories to you(th) all over the world. Early in life, every day, and everywhere.
Support social impact storytelling for you(th). Let's open hearts and minds. Let's reweave community.
Better World Ed is a team of lifelong learners, educators & storytellers weaving together authentic human stories that we wish we had as kids.
Why? Without curiosity before judgment, our ability to see one another as unique, whole, beautiful humans starts to tangle.
This leads to knots within and between us.
Knots that lead us to treat other humans and our planet in a way that is not kind and compassionate.
Better World Ed's real life human stories help us untangle these knots and reweave community. Stories to bring humanity into education.
We believe deeply that every single challenge we face is indeed addressable.
If and when we reweave.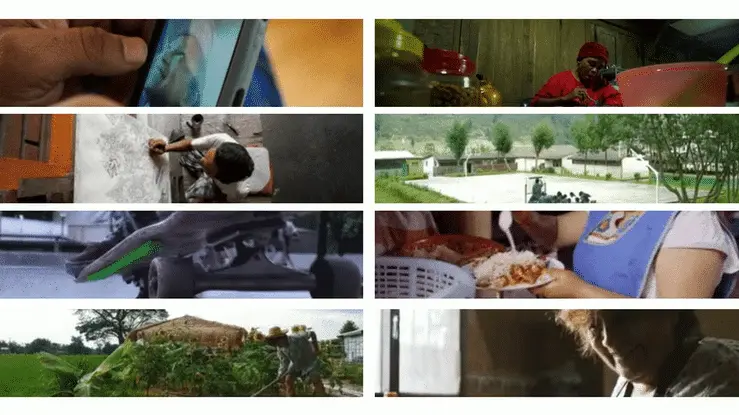 DIVE DEEPER INTO OUR SOCIAL IMPACT STORYTELLING
Each social impact story we create weaves math, literacy, empathy, wonder, global awareness, and cultural understanding together through:
WORDLESS VIDEOS about unique humans all over the world. Teach and learn curiosity before judgment at every age.
Lifelong wonder. Deep belonging.
HUMAN STORIES & QUESTIONS from our new friends in the wordless videos. Weave empathy, math, literacy & belonging.
Meaningful understanding. Language inclusive.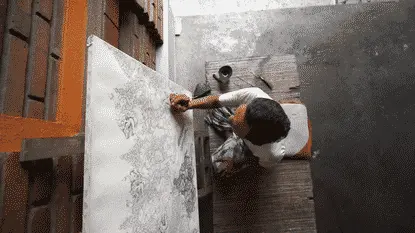 INTEGRATED LESSON PLANS weave the videos & stories with relevant academics. Activities, art, movement, play & more.
Compassion conversations. Creative collaboration.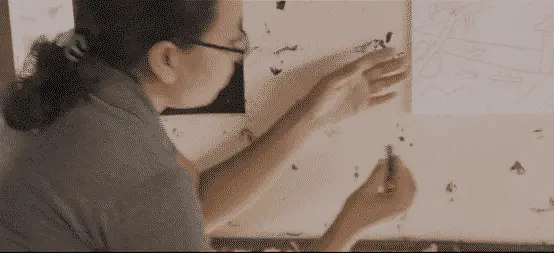 Real life human stories to help us grow our awareness, curiosity, empathy, and compassion.
Creativity, critical thinking, collaboration, and connection.
For LIFE. Early Childhood, K-12 & Adults.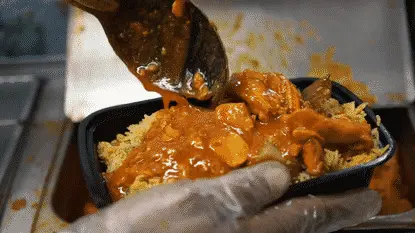 REAL LIFE STORIES TO LOVE LEARNING FOR LIFE
To seek diverse perspectives. Challenge assumptions. Confront bias. Suspend judgment. Celebrate questions.
To embrace our emotions wholly.
To revel in our complex, beautiful differences.
To see one another. To understand each other.
To bring humanity into the classroom. Into our homeschooling.
To bring humanity into education.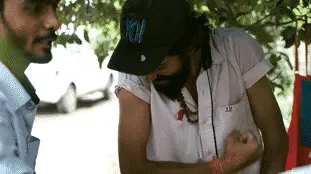 Global and inner immersion to love learning about self, others, and our world.
To learn to love self, others, and our world.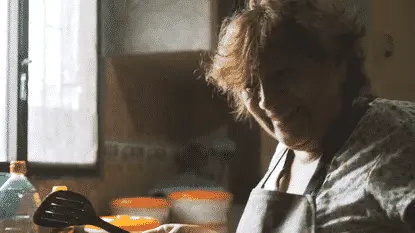 HUMANIZING LEARNING CONTENT FOR YOU(TH)
Education for our shared humanity.
For our heart, mind, body, and soul.
For healing, unity, and living with ubuntu.
Purpose. Meaning. Dignity. Belonging.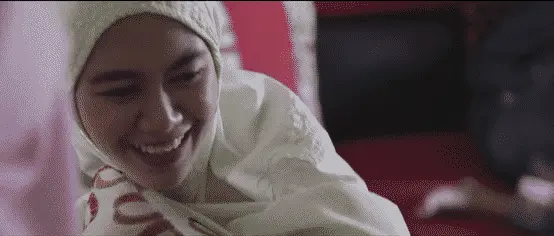 Global stories to become mindful humans untangling the knots within and between us. To reweave the fabric of community.
Real stories to reweave humanity into education.
To Be WE.