Better world articles, multimedia content, insights, reflections, research, resources, heartstormings, and more.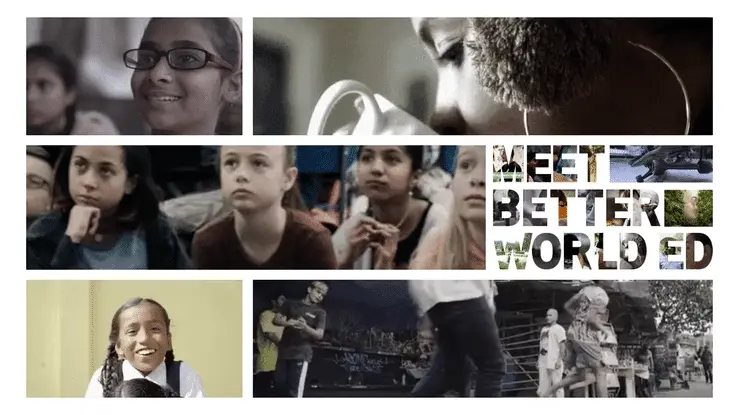 Better World Ed exists to help you(th) love learning about self, others, and our world. To help us all learn to love self, others, and our world. To untangle the knots within and between us. To reweave the fabric of local and global community. To pursue...
read more
Beyond Better World Articles
Ready to move beyond the better world articles you've been exploring? Browse stories for a better world. And learn more about the power of wordless videos here.